NAUSEA
"PUNK TERRORIST ANTHOLOGY VOL. I"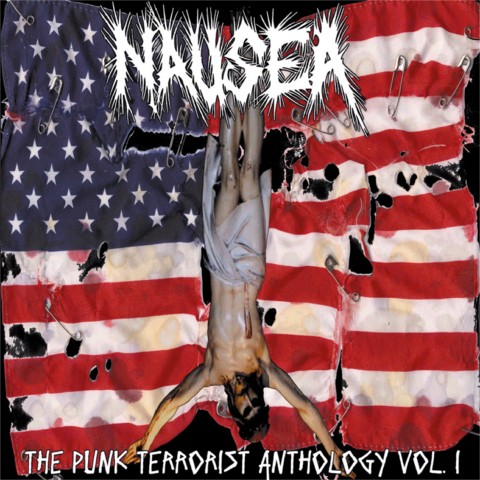 Coming April of '01 on Black Noise Records

22 songs remastered by the band. Including alternate versions, and long out of print comp. tracks.
8 page booklet with rare photos.
CD-ROM of "Cybergod" video. Directed by Robert J. Barry
Mac & PC compatible.
$11 US & Canada,
$15 Overseas.
Includes priority shipping.

BLACKNOISE RECORDS
PO Box 1784
Costa Mesa,CA. 92628-1784
USA
email: Black Noise Records for more info